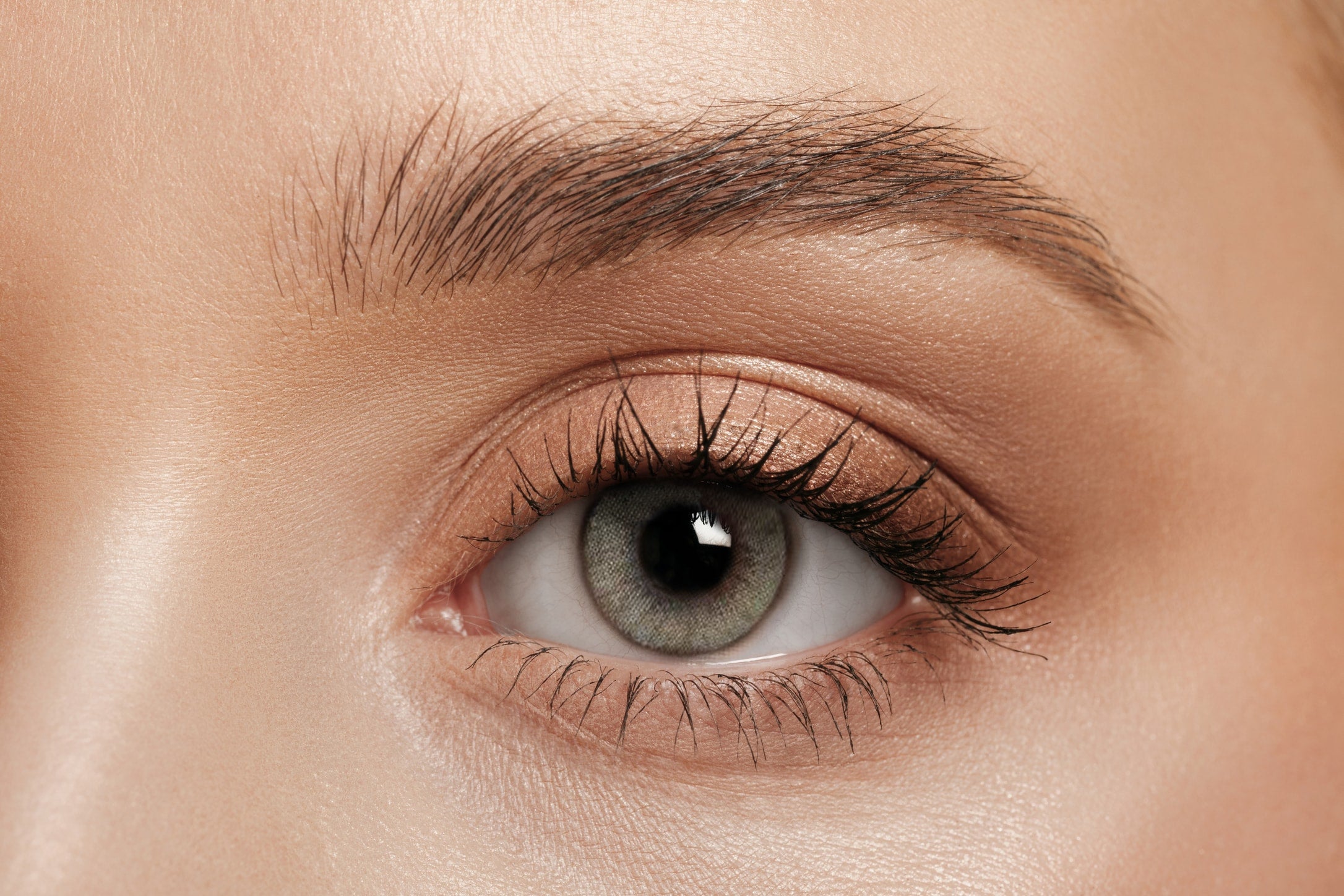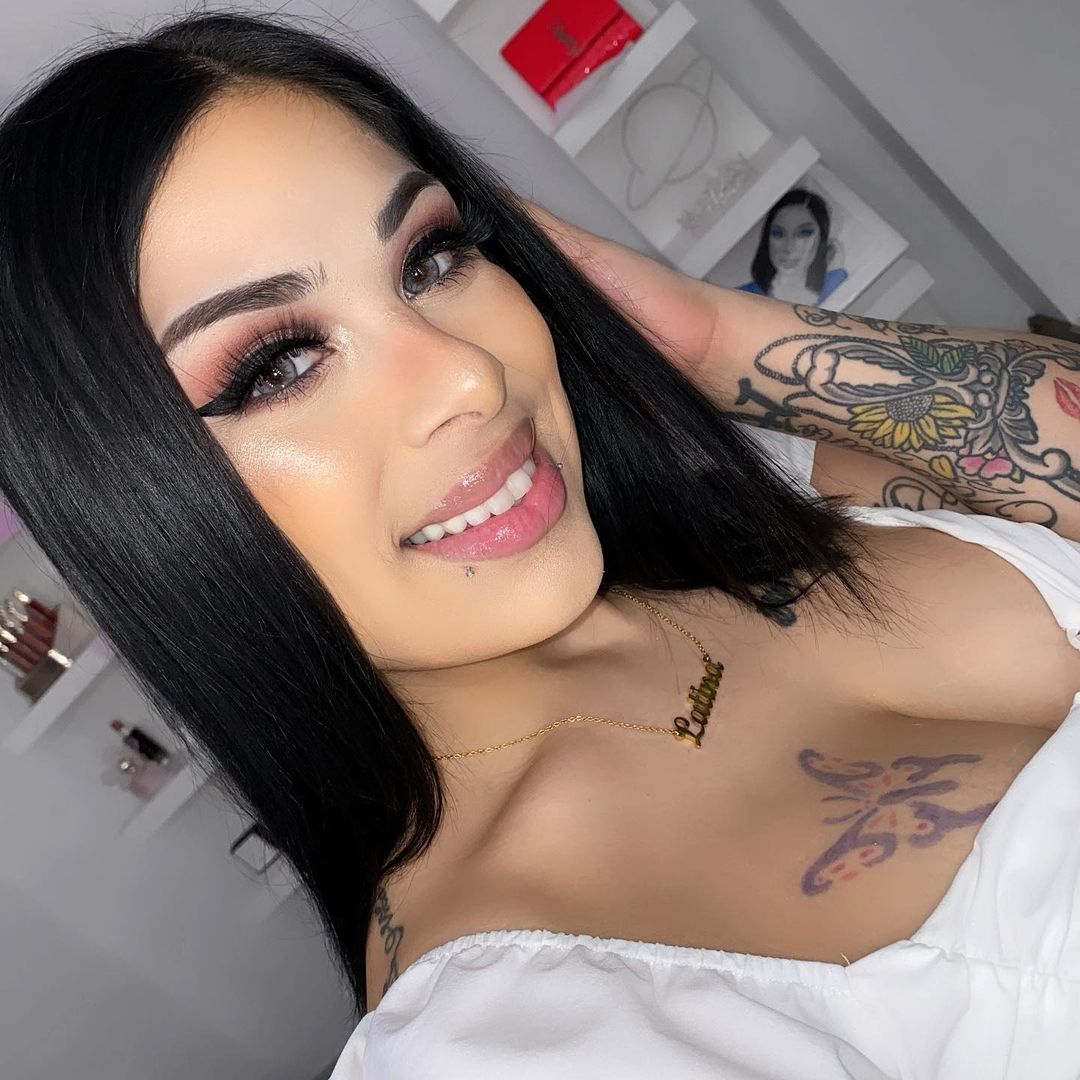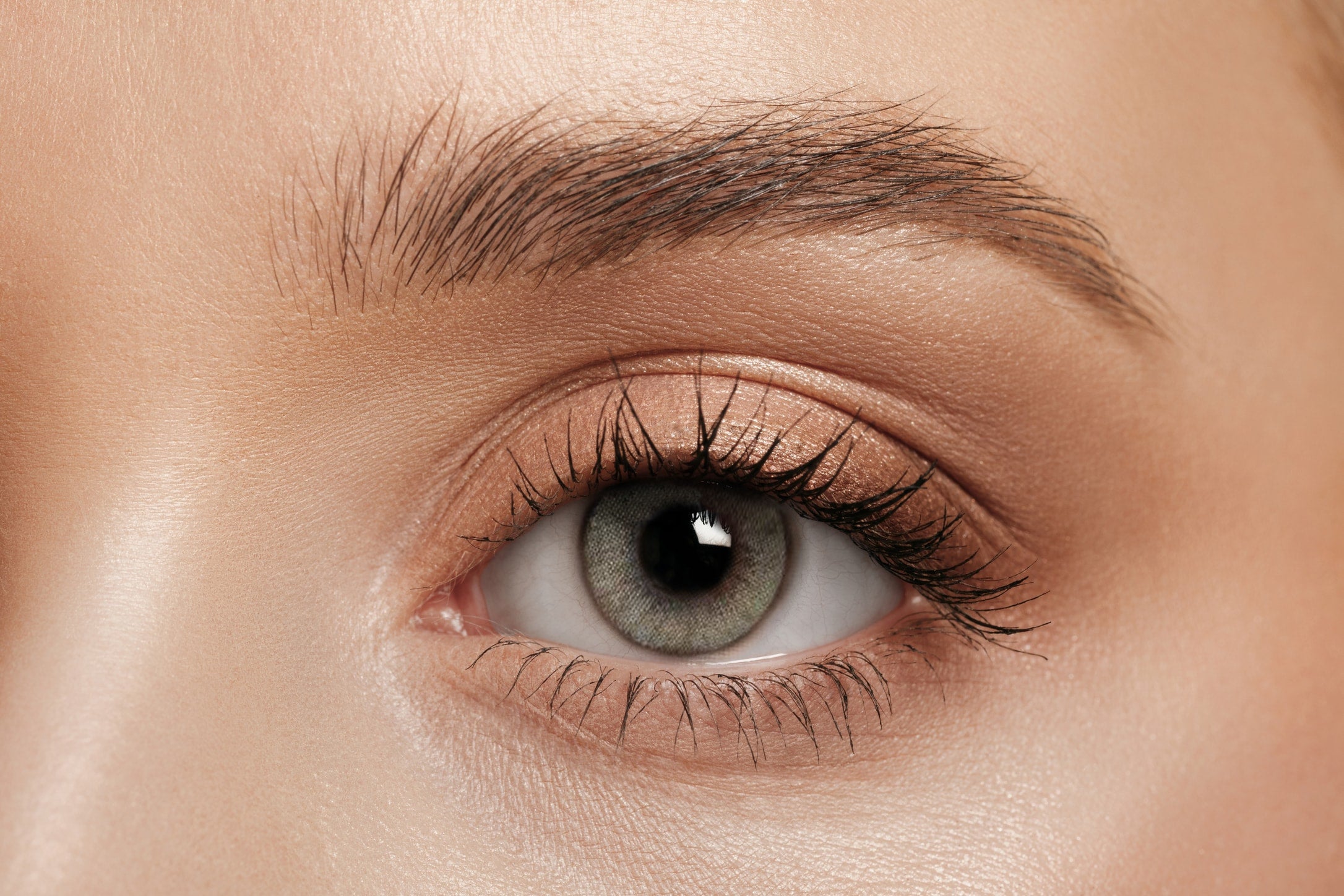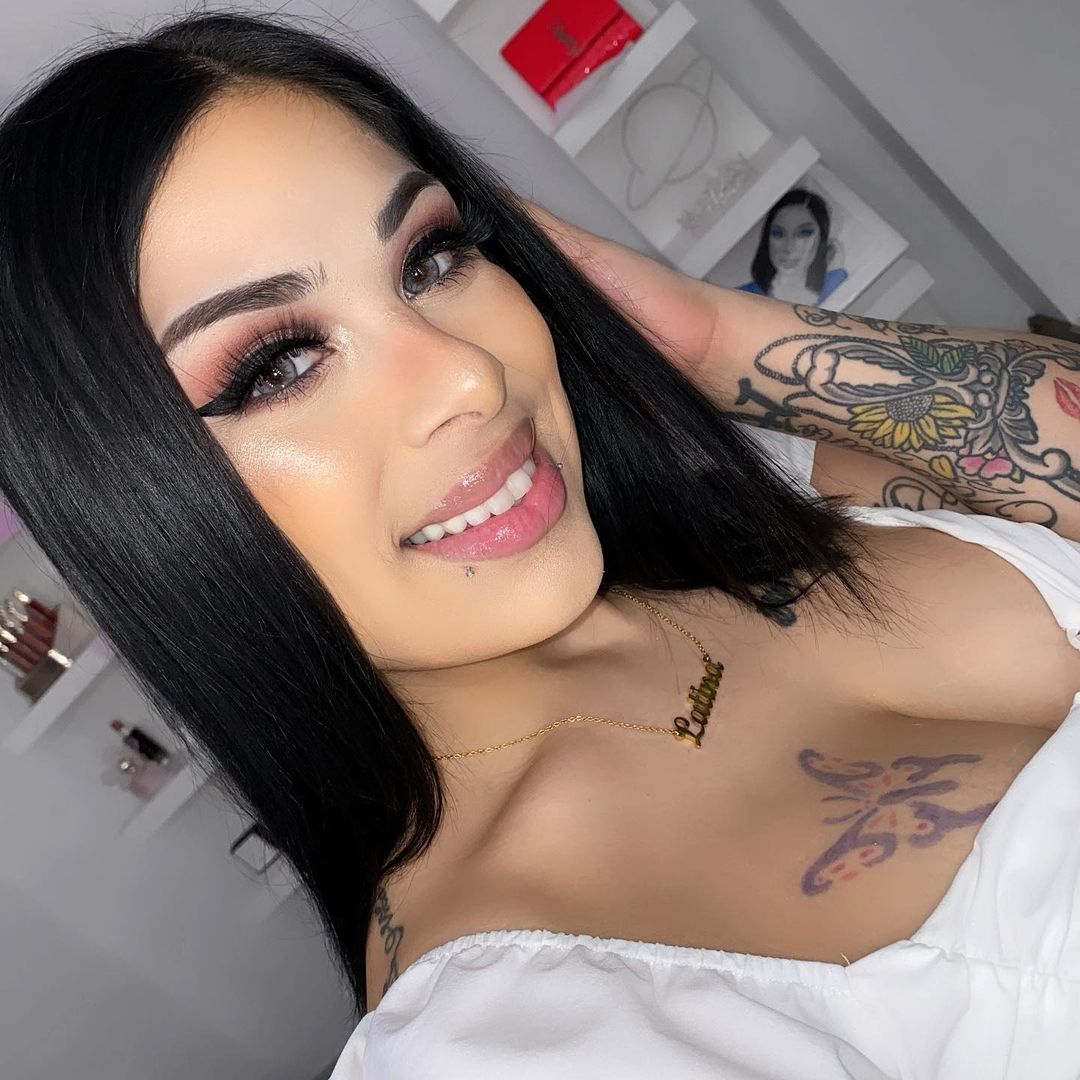 Vintage Pearl
A unique light gray style that will transform your dark eyes into a lustrous pearl-like gray. With its natural enlargement effect, Vintage Pearl will make any look extra glamorous and special.
Opacity : 5/5 (full eye color coverage)
If you do not require eyesight corrections (e.g. You don't wear glasses), choose 0.00 (Non-Prescription).