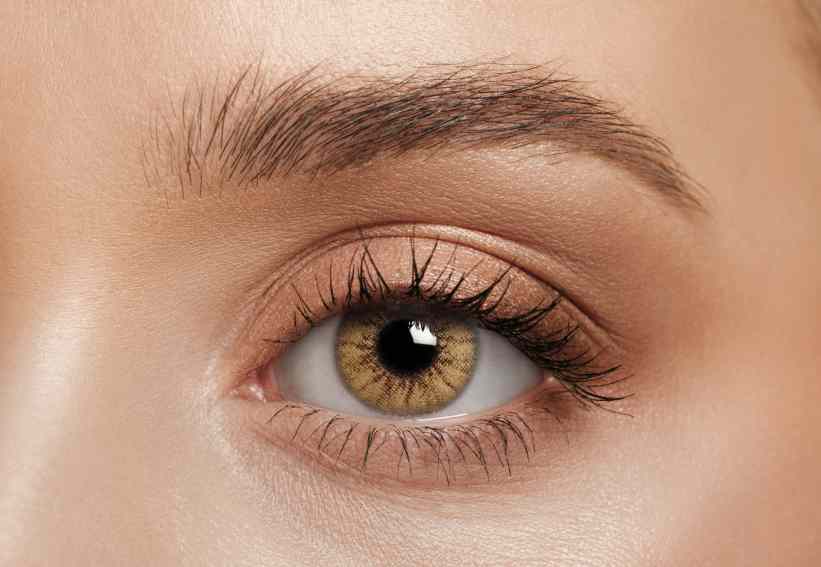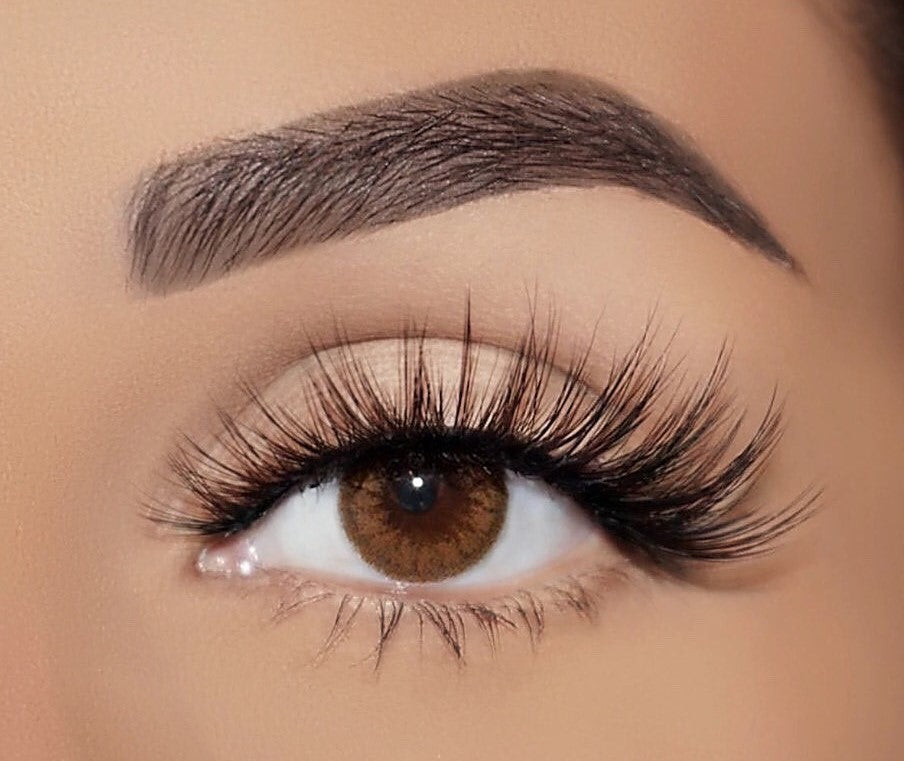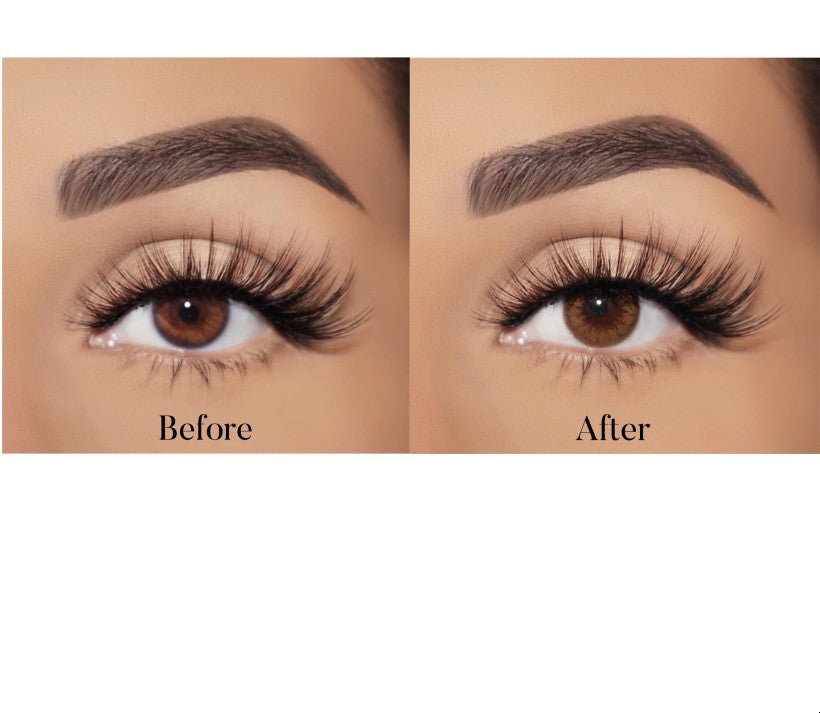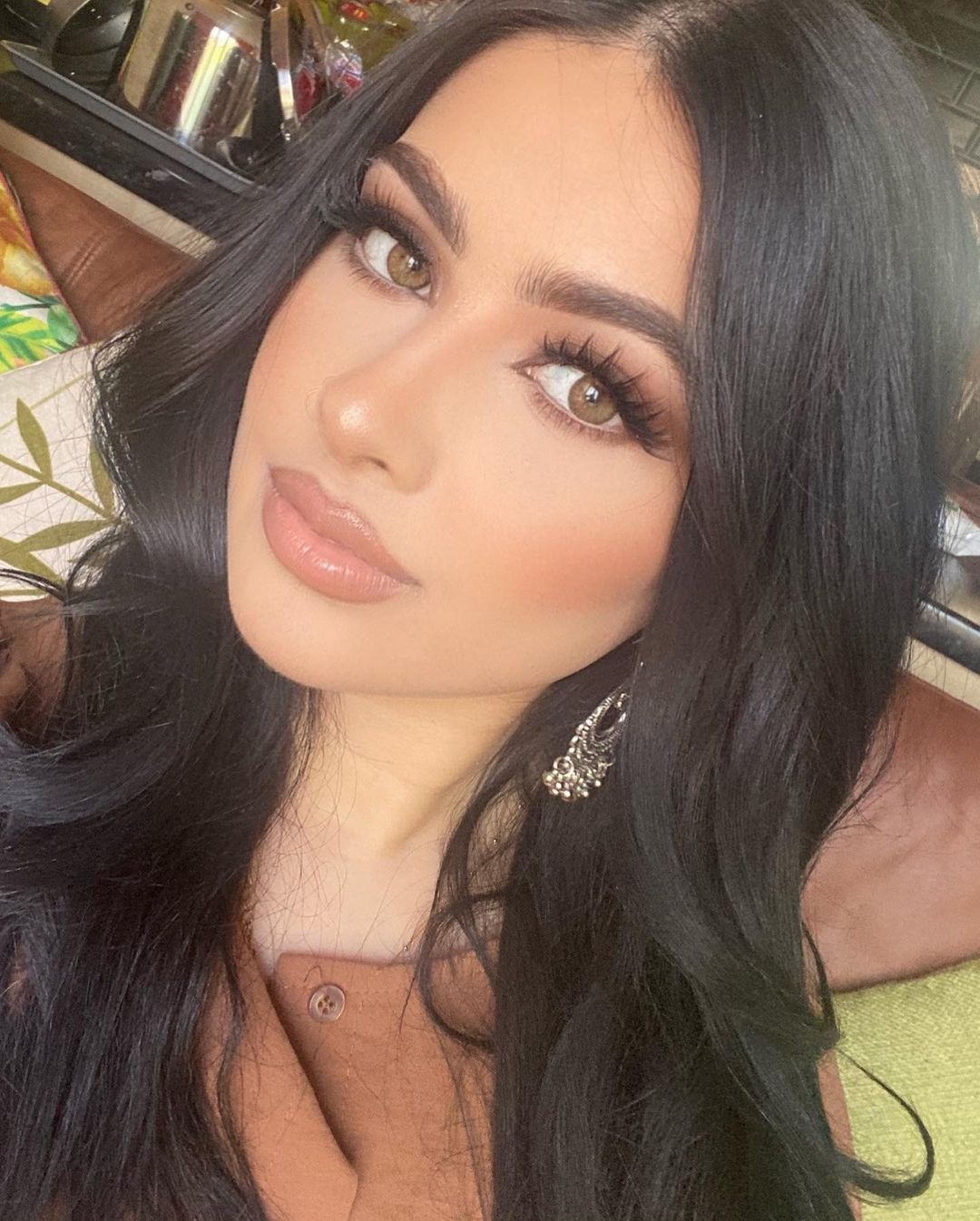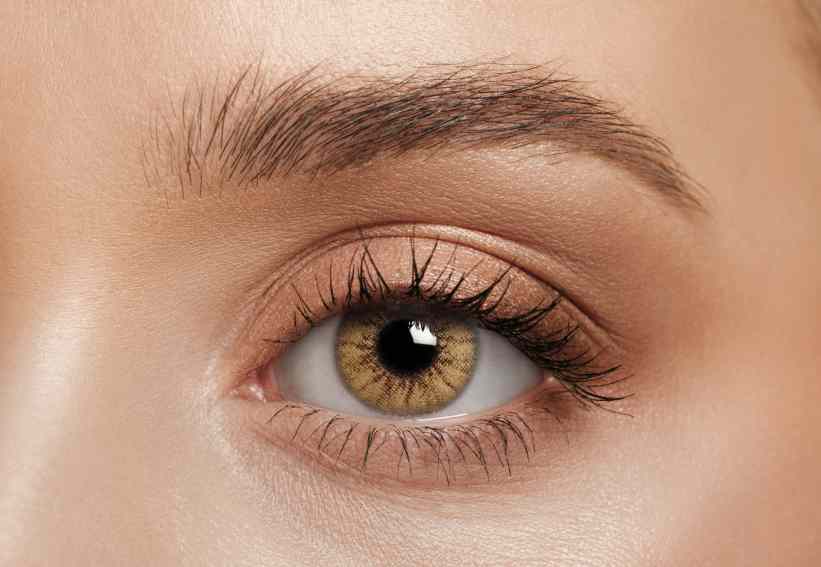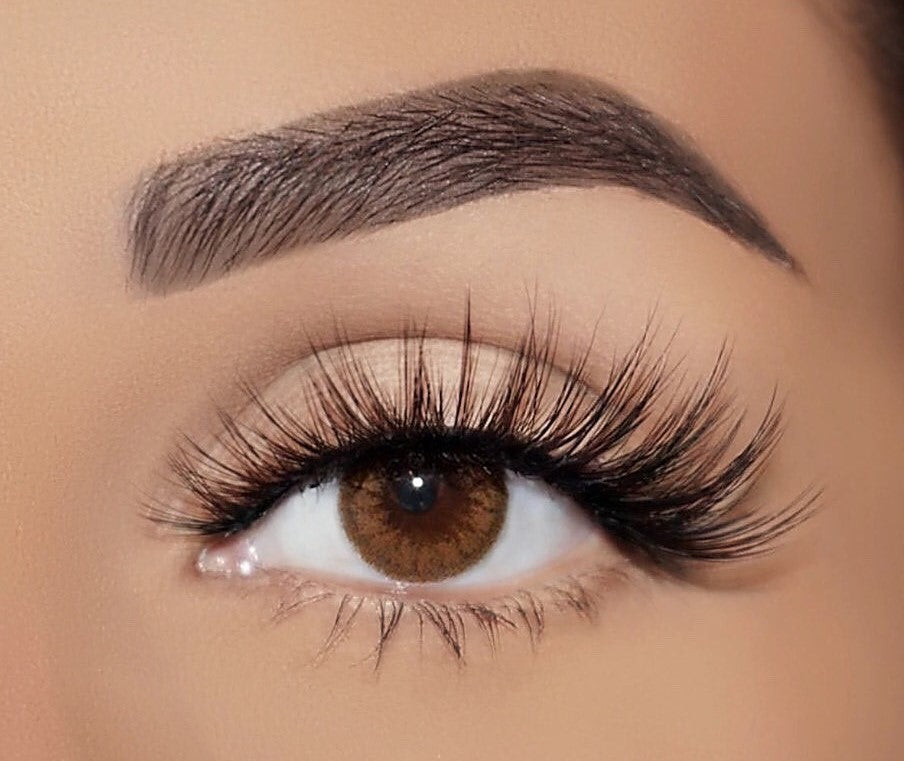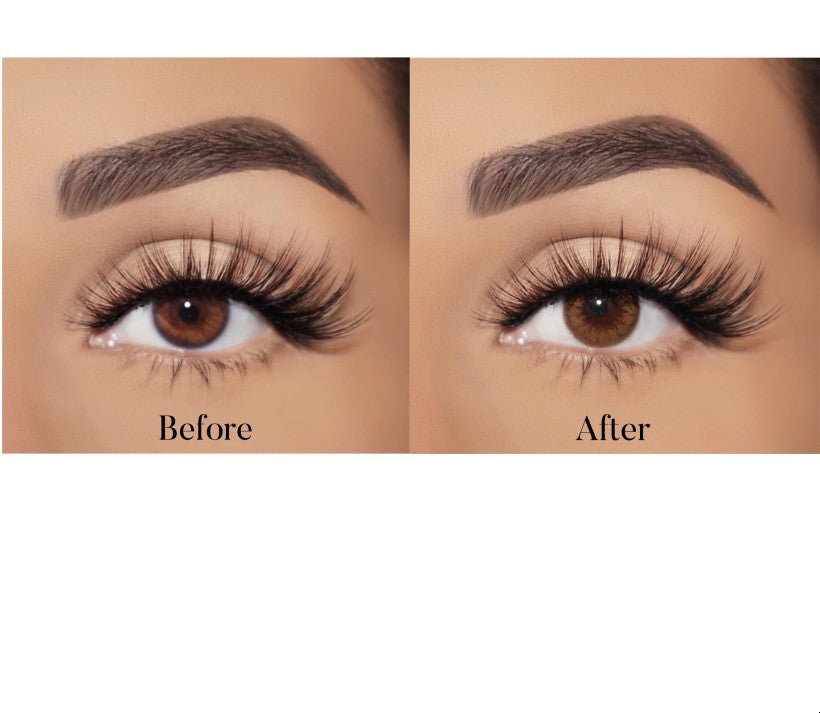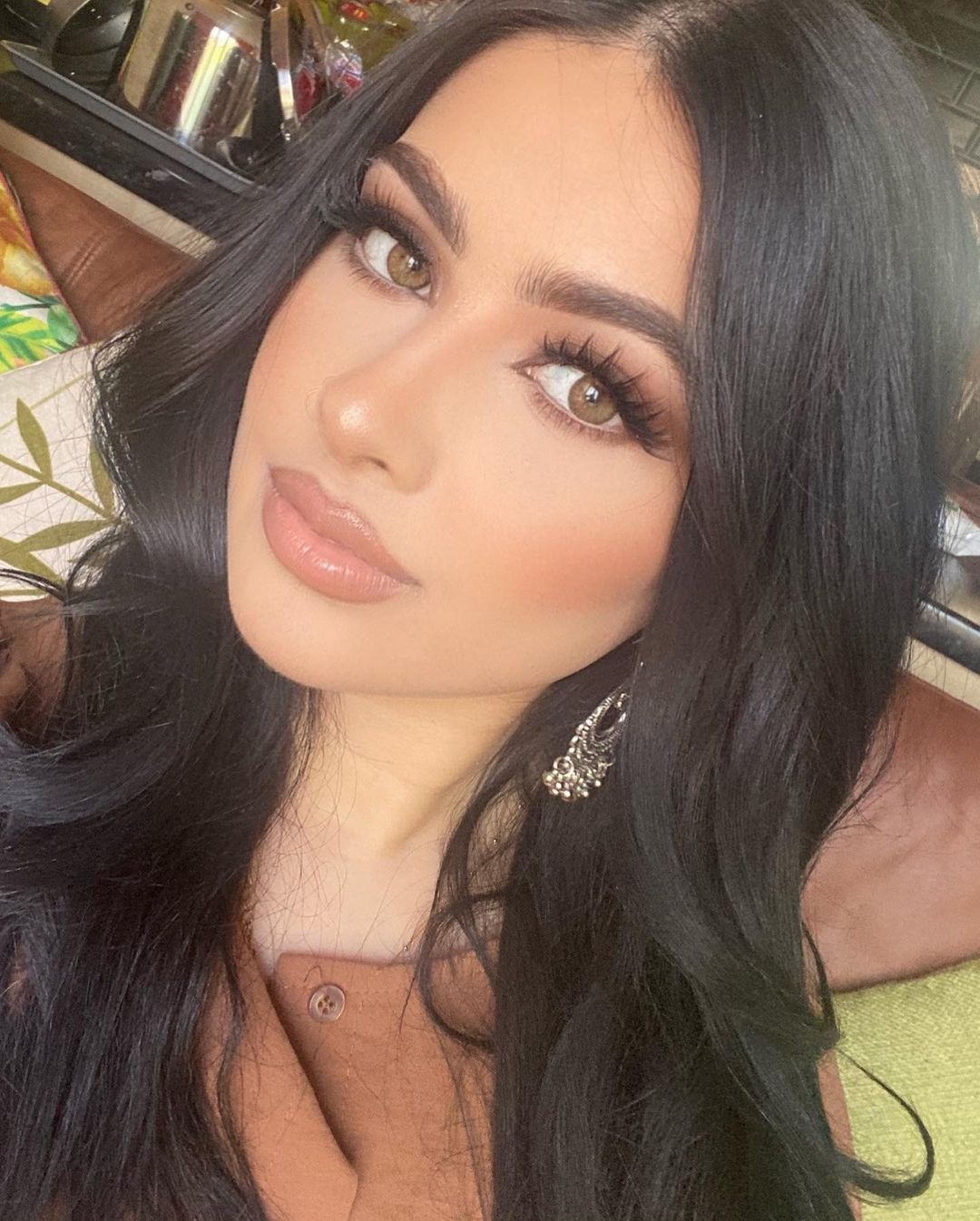 Vintage Opal
A classic brown that looks great on all skin tones. They are designed to blend in with your natural eyes. Wear it with or without makeup and it'll give you the extra oomph that you didn't know you need.
Opacity : 5/5 (full eye color coverage)
If you do not require eyesight corrections (e.g. You don't wear glasses), choose 0.00 (Non-Prescription).