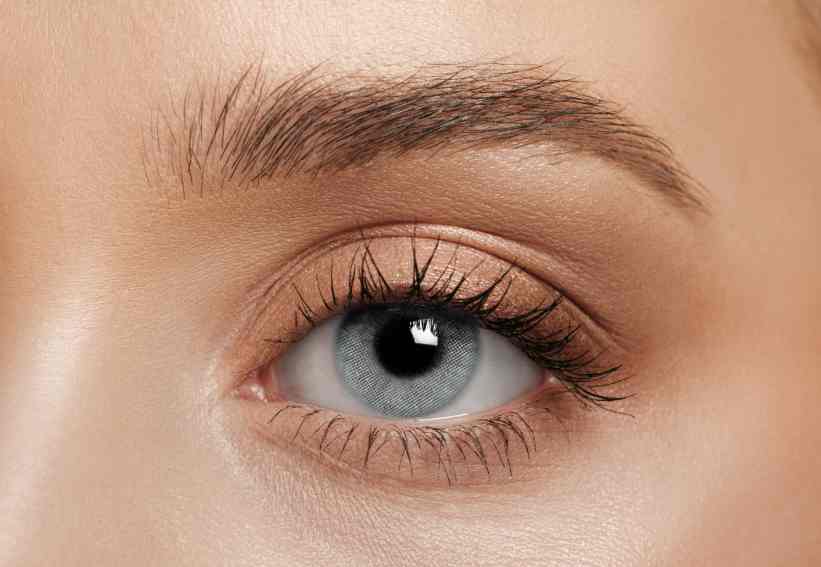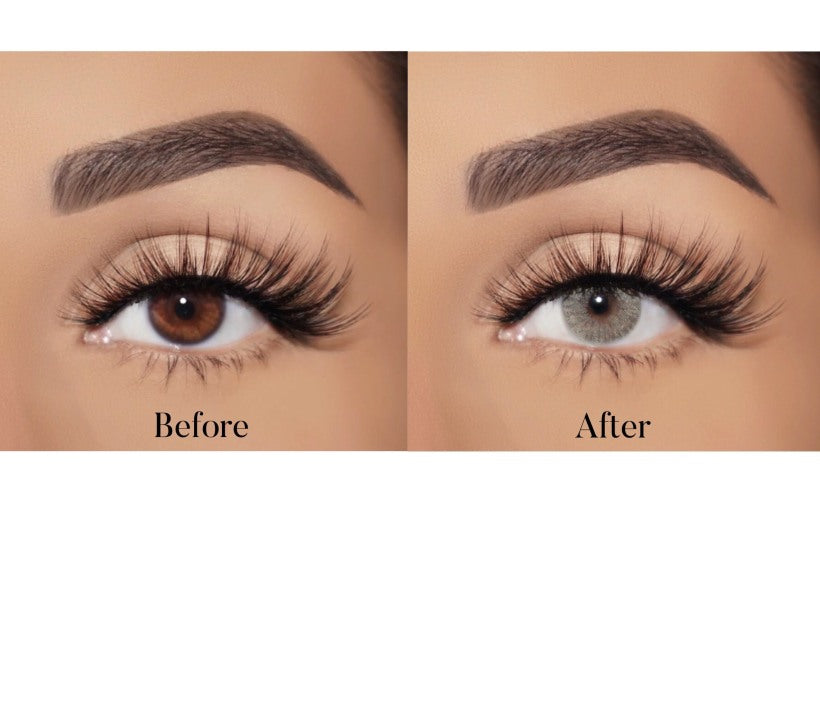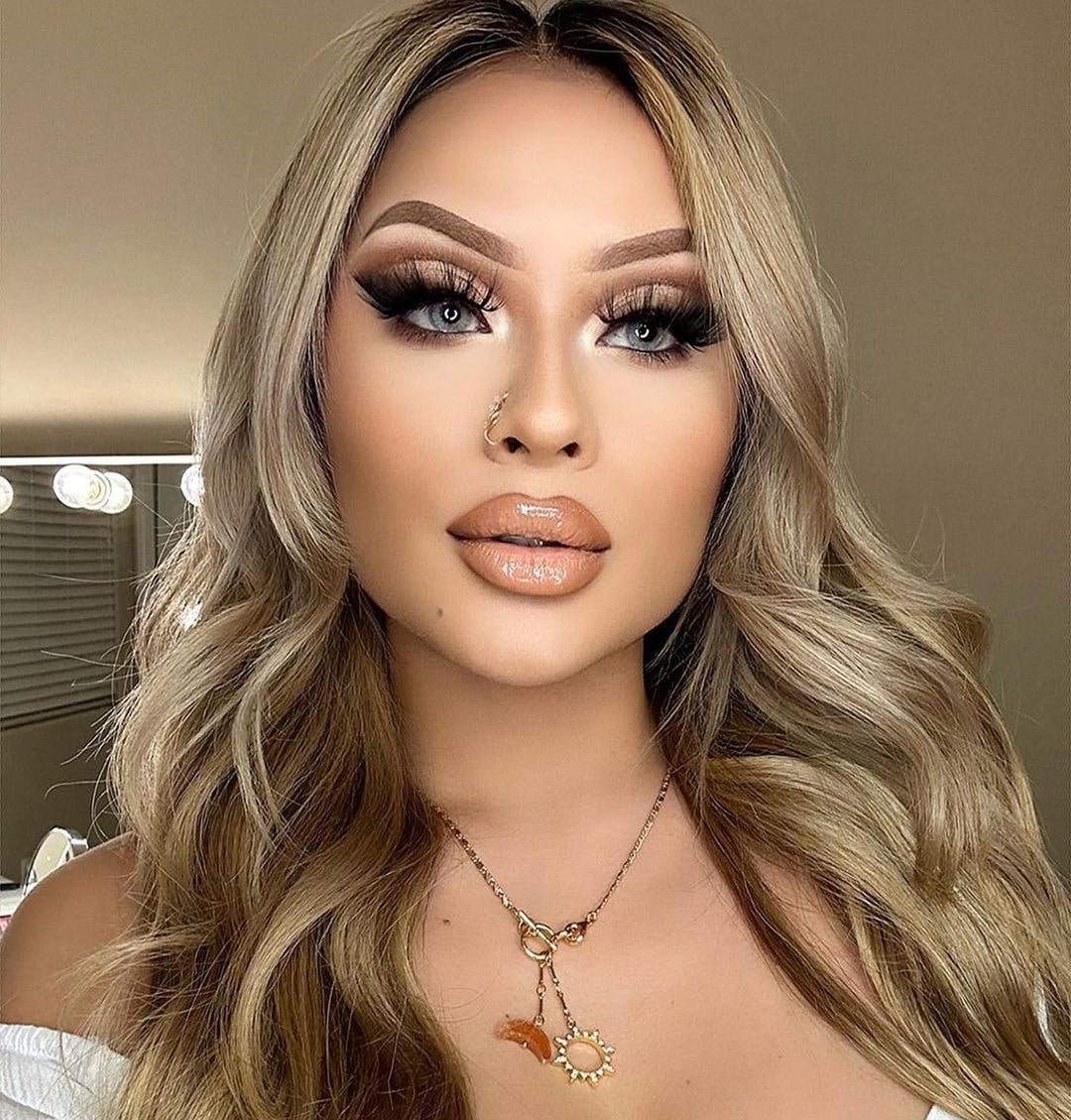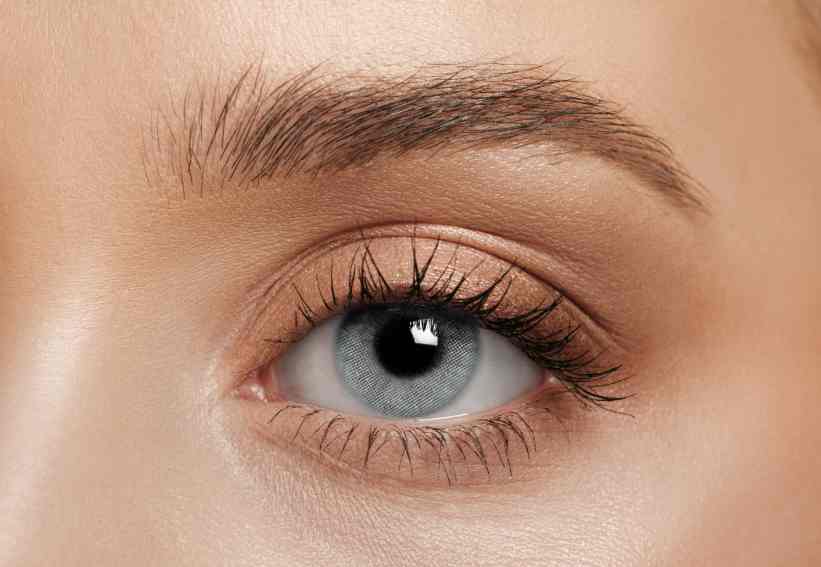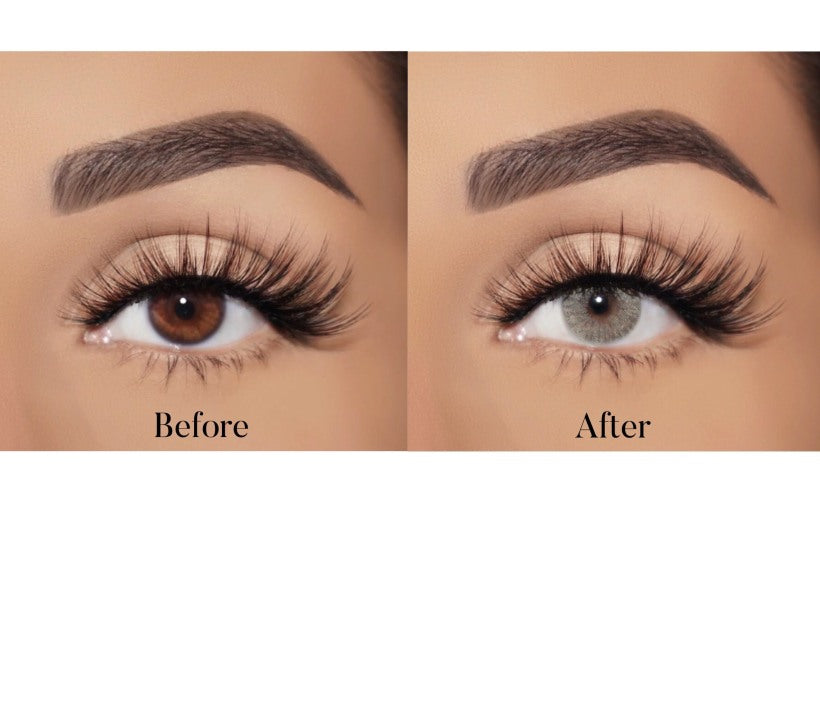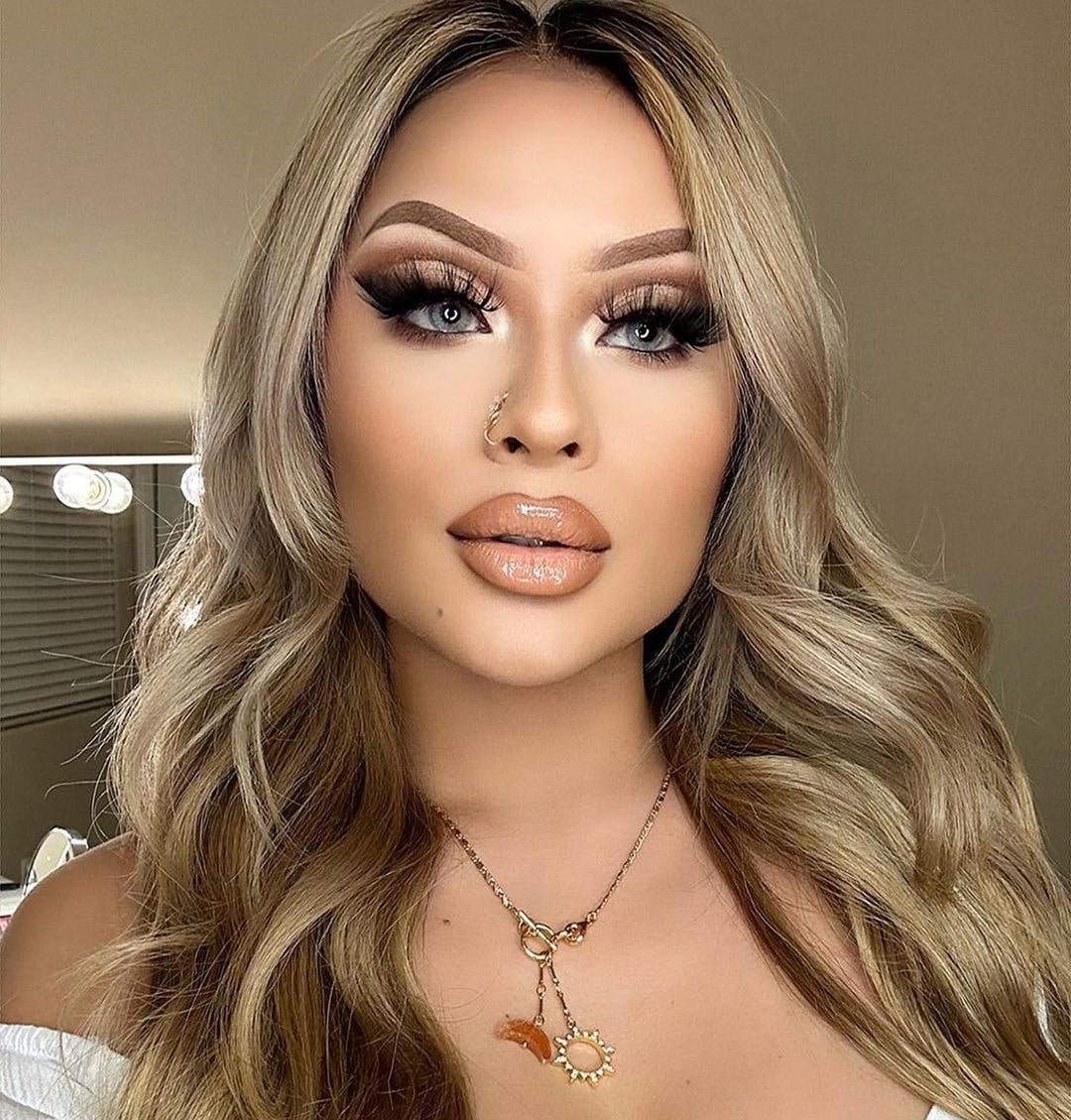 Romantic Stone
Our take on the timeless and most popular single-tone colored contacts style, also well-known as "Quartzo". A vivid, light gray style that many have come to love, the Romantic Stone will give your eyes a perfect blend of vibrancy, lightness and stylishness.
Opacity : 5/5 (full eye color coverage)
If you do not require eyesight corrections (e.g. You don't wear glasses), choose 0.00 (Non-Prescription).