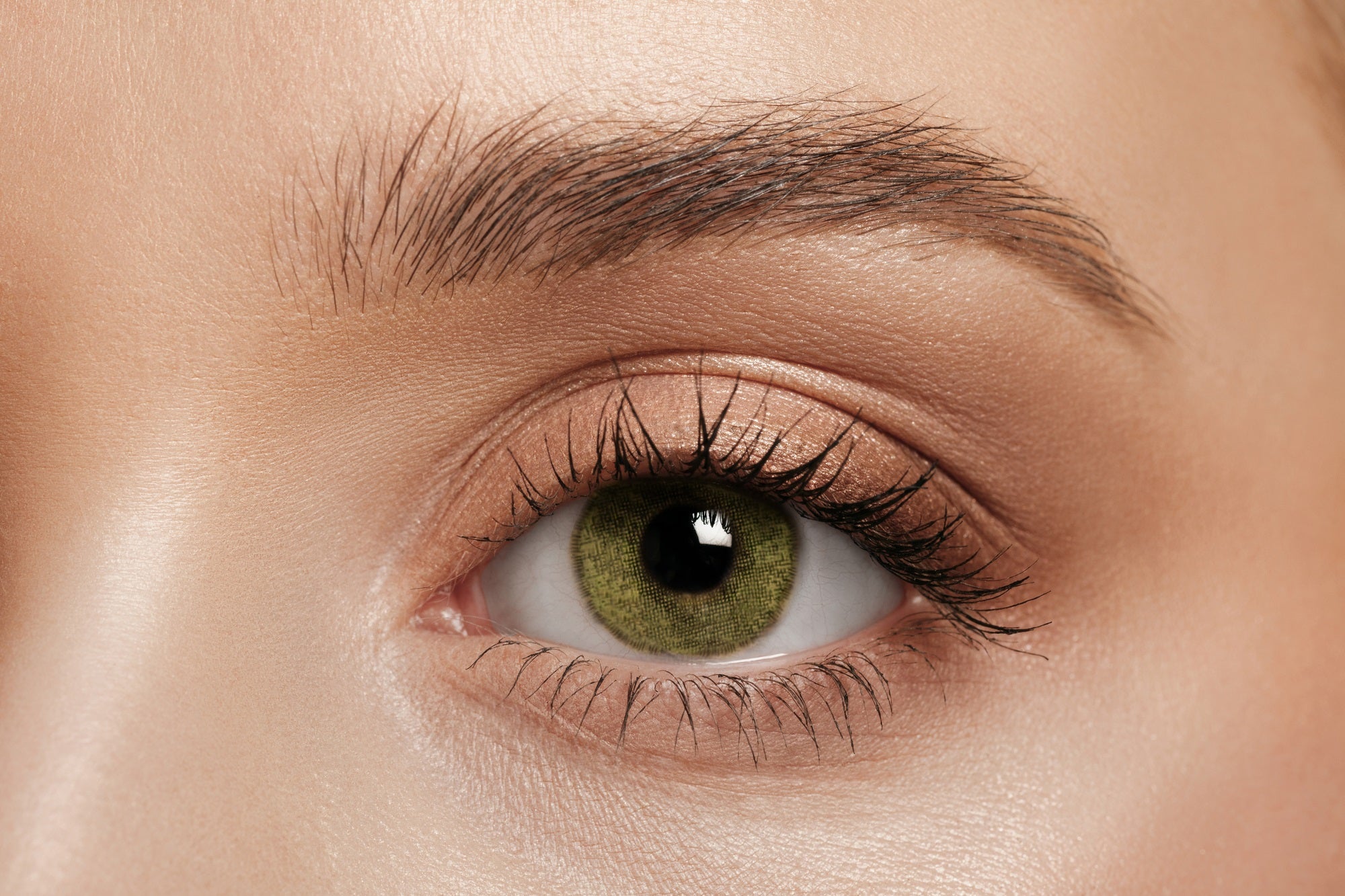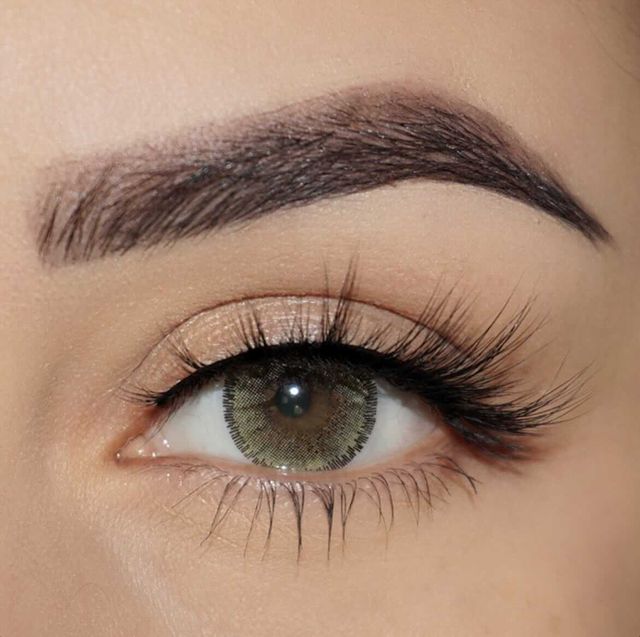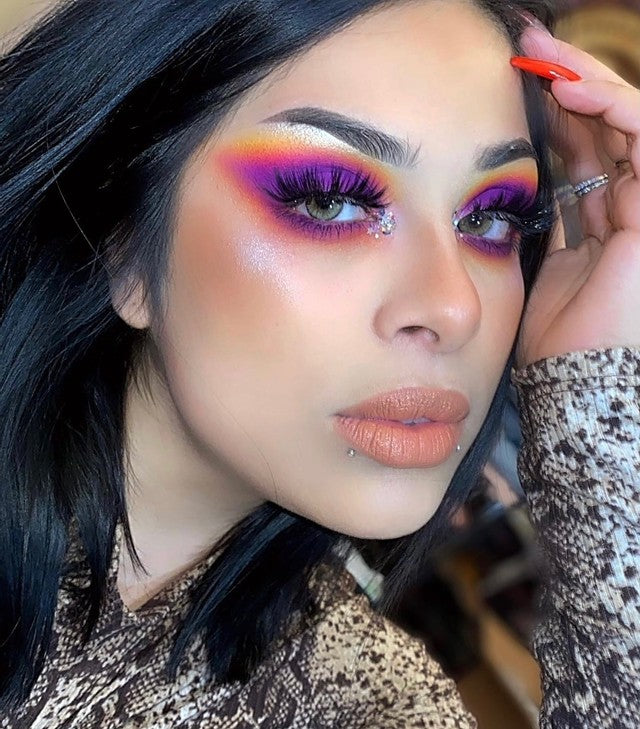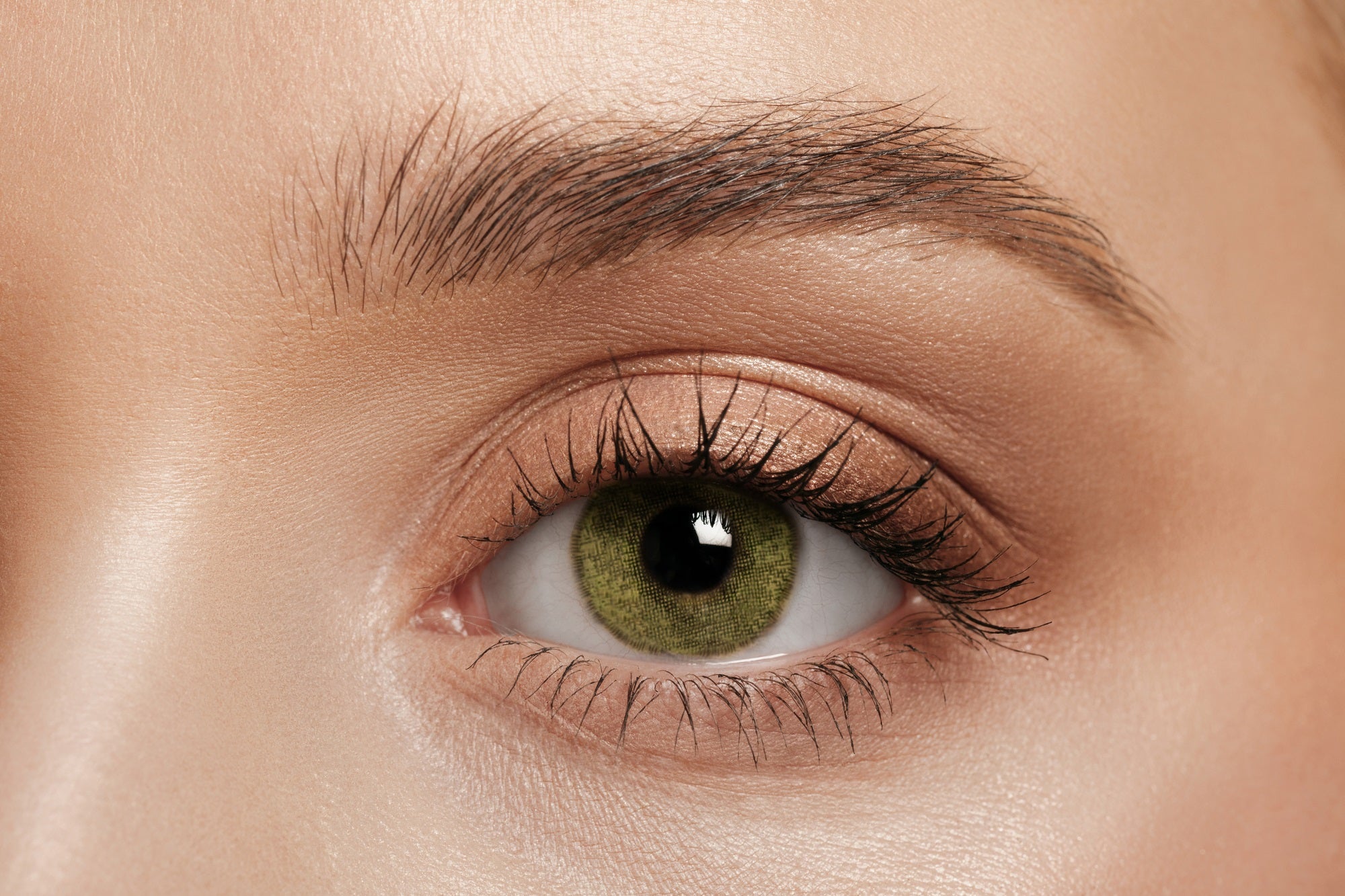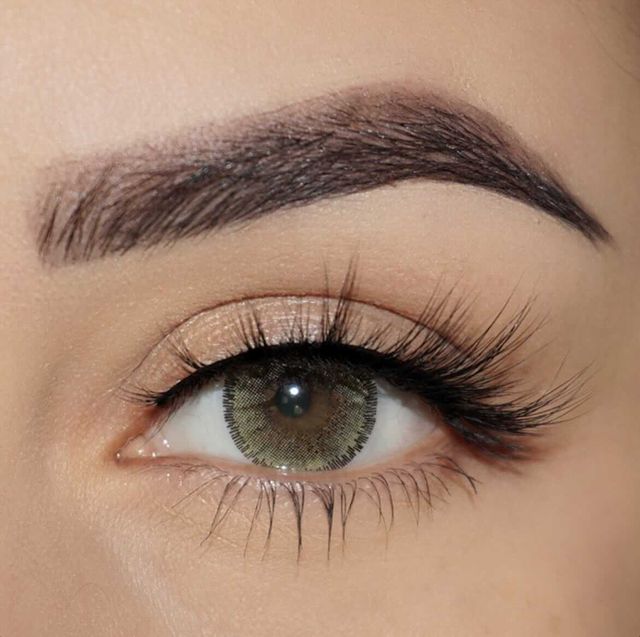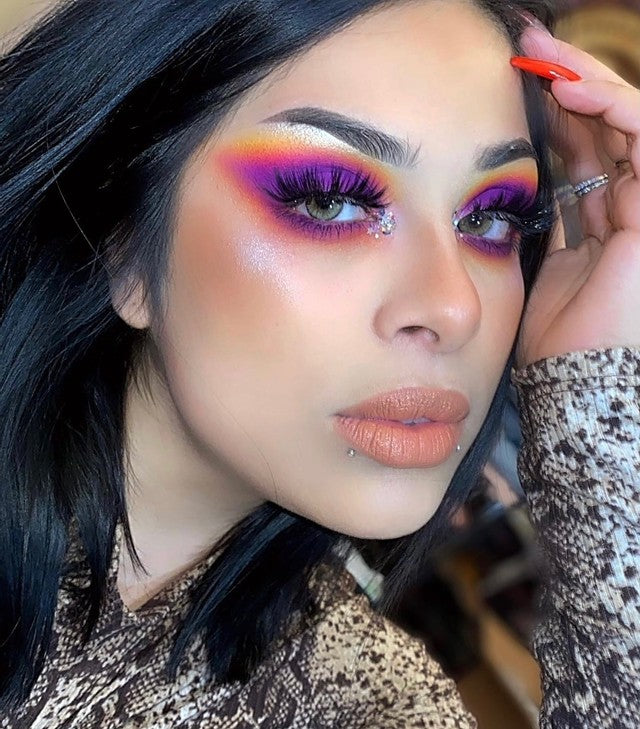 Rich Jade
A spin off of the crowd favorite Rich Brown but in emerald green. Slightly darker than Mossy Green, Rich Jade will make your eyes pop with its natural enlargement. Perfect for your everyday glam!
Opacity : 4/5 (original eye color may show)
If you do not require eyesight corrections (e.g. You don't wear glasses), choose 0.00 (Non-Prescription).