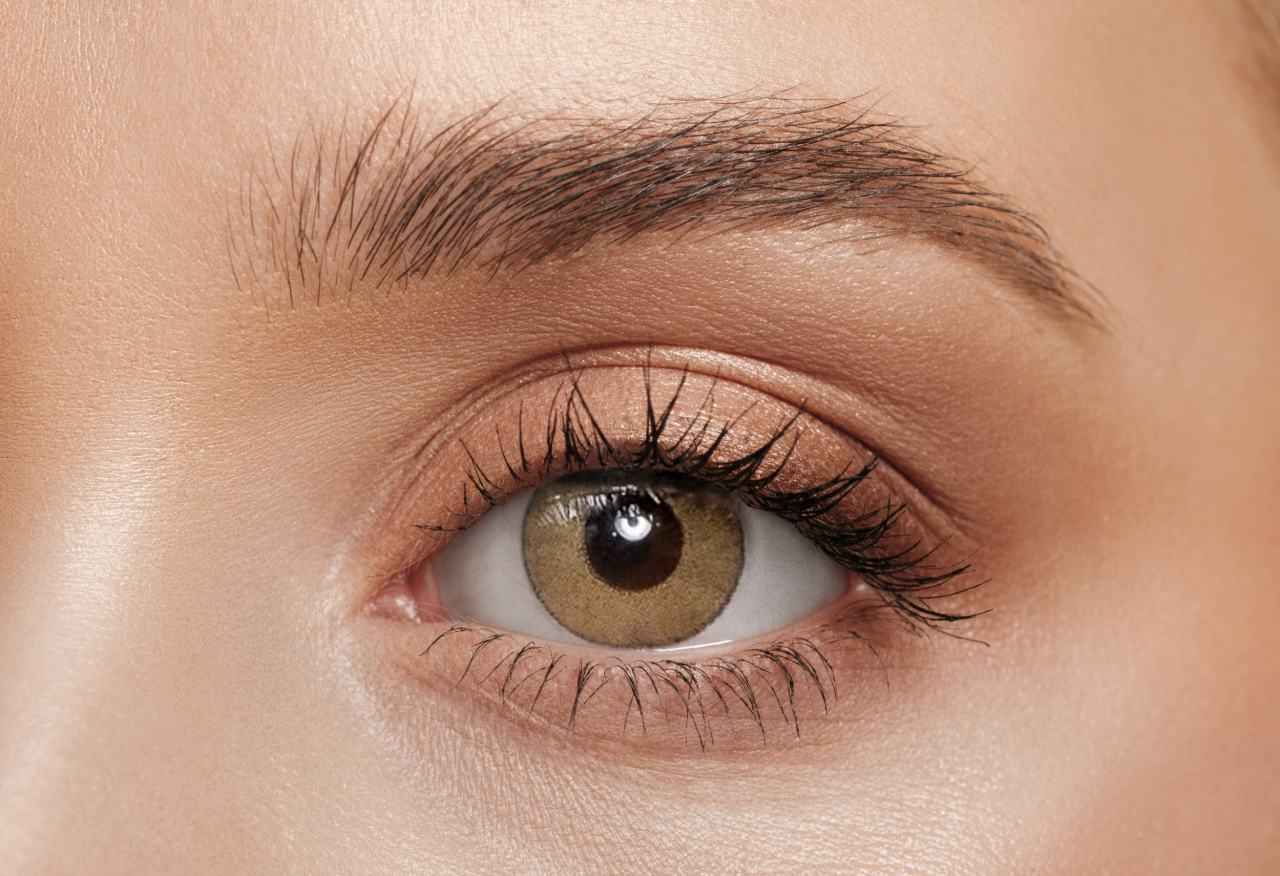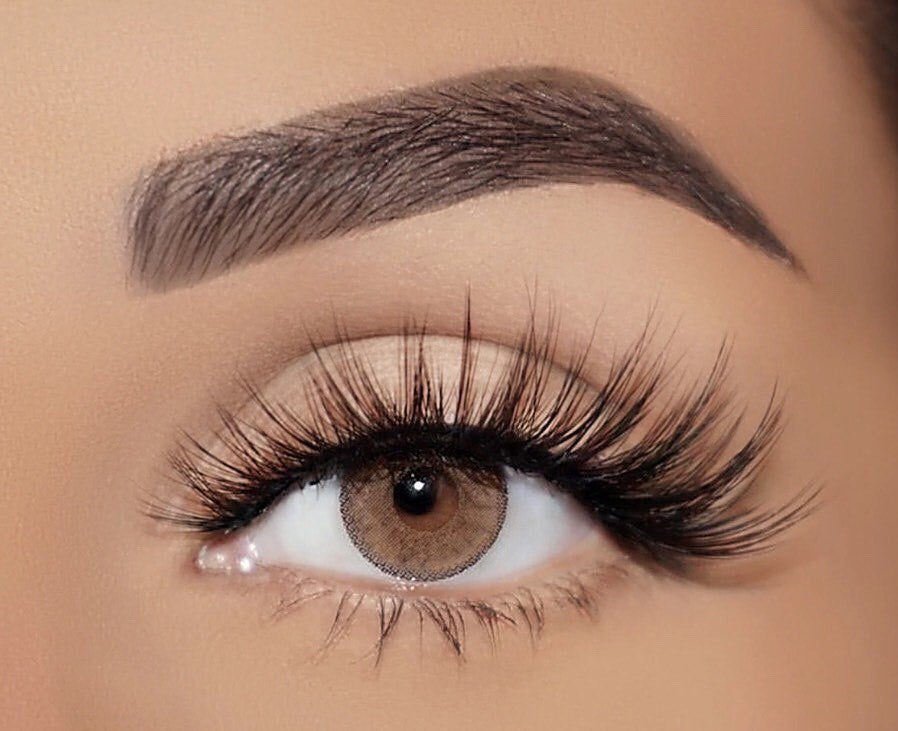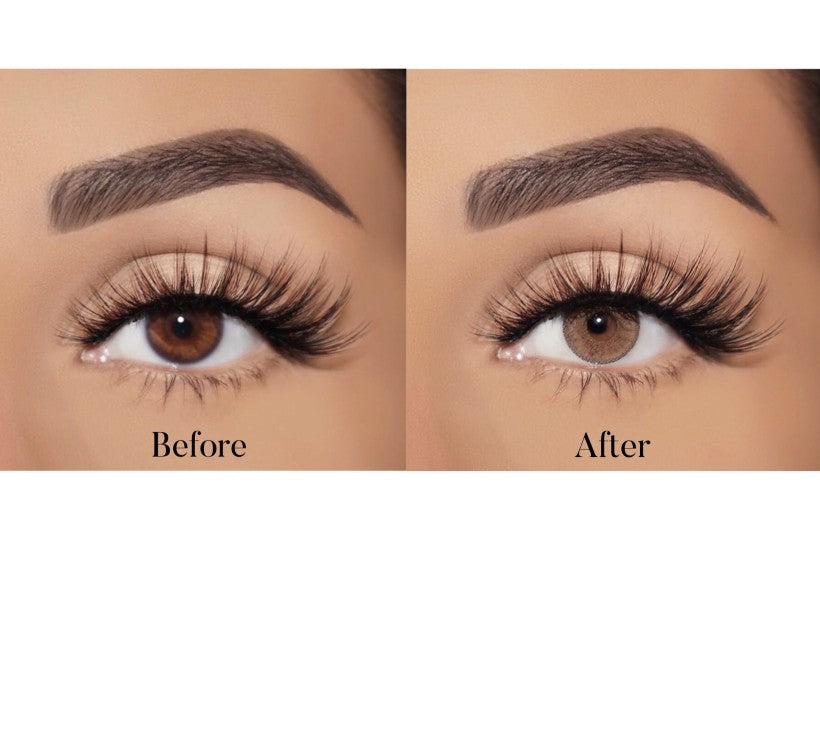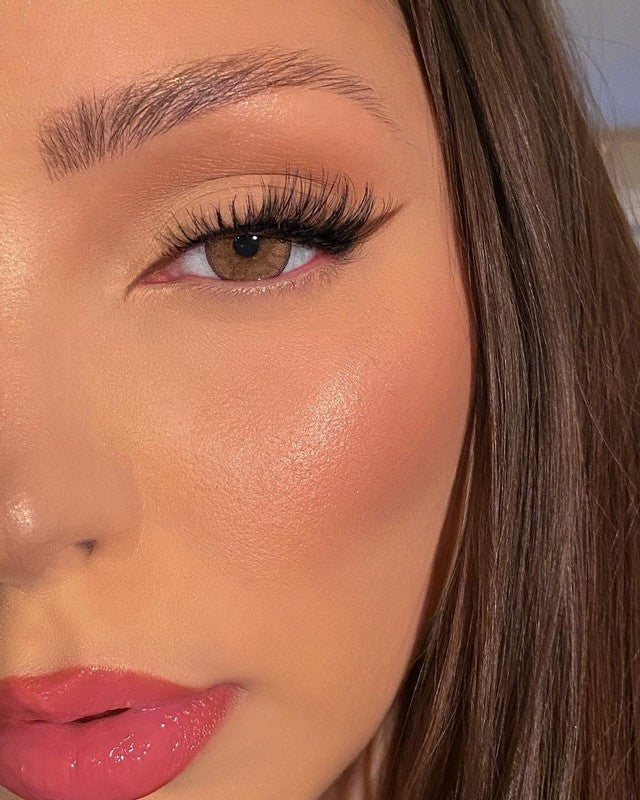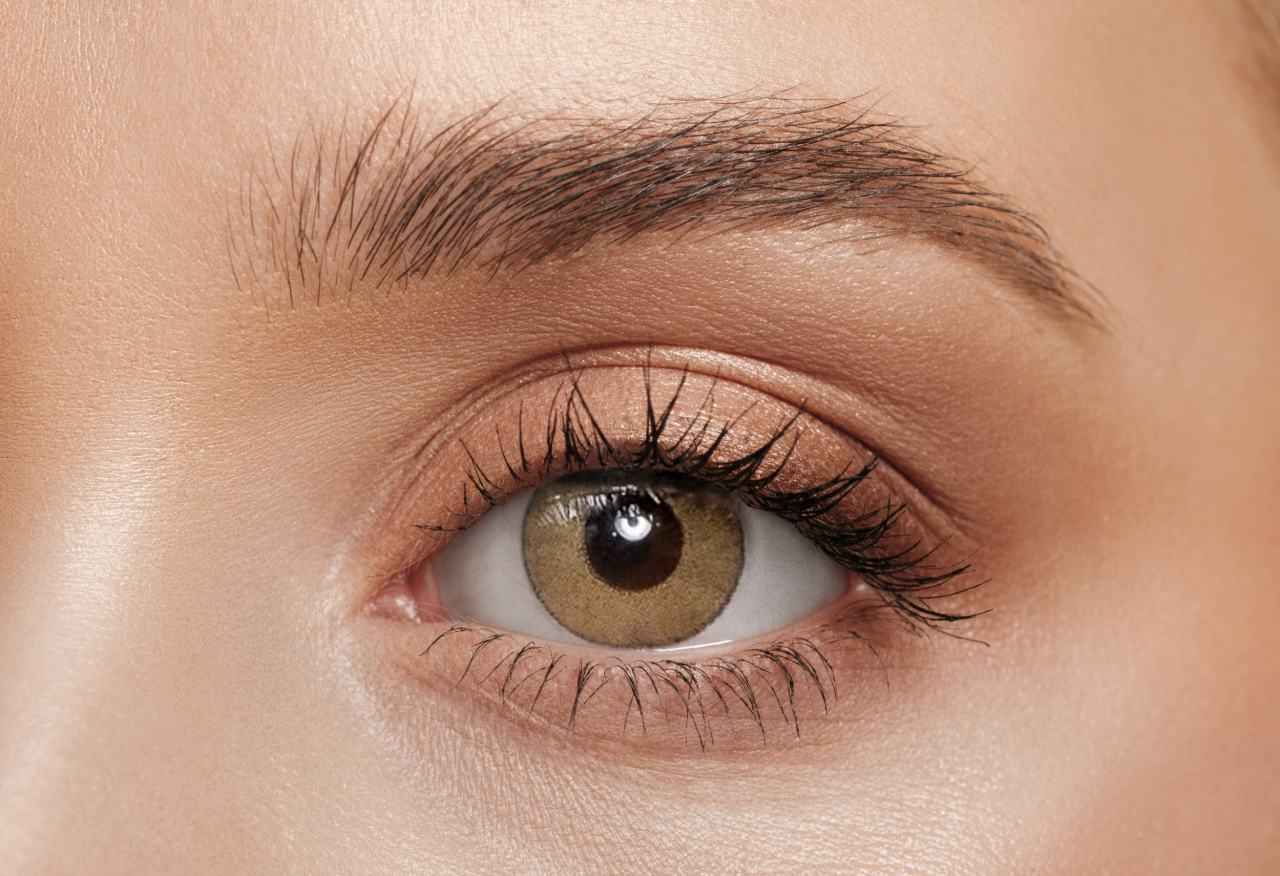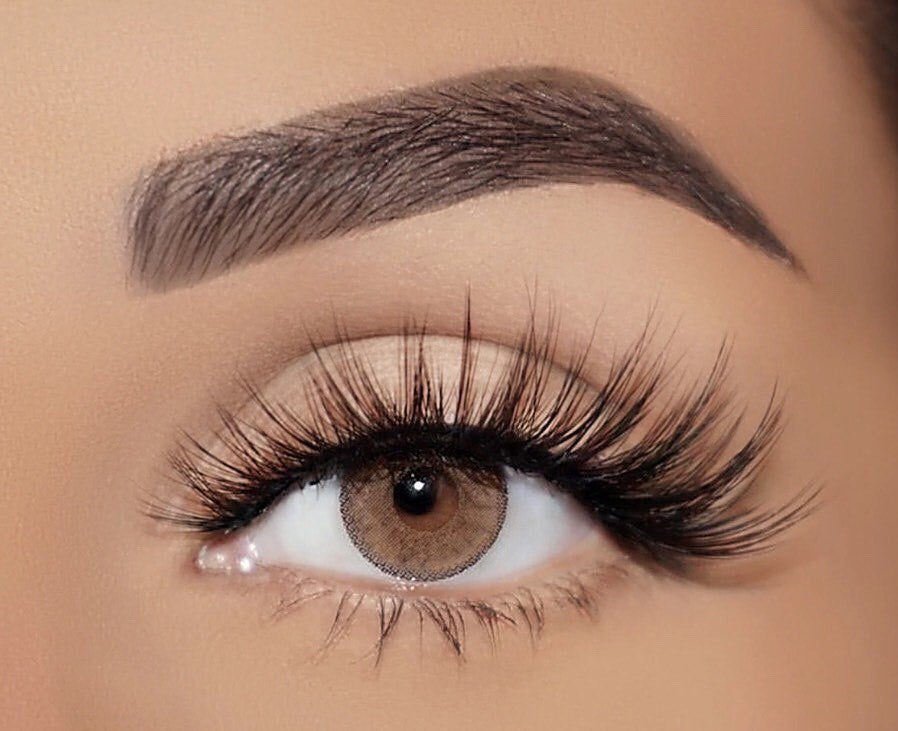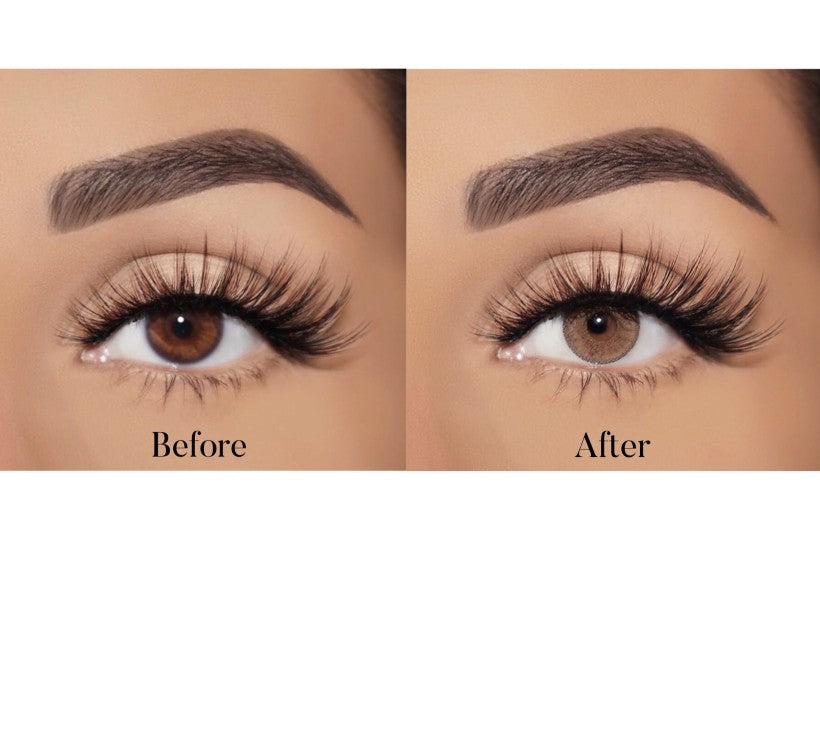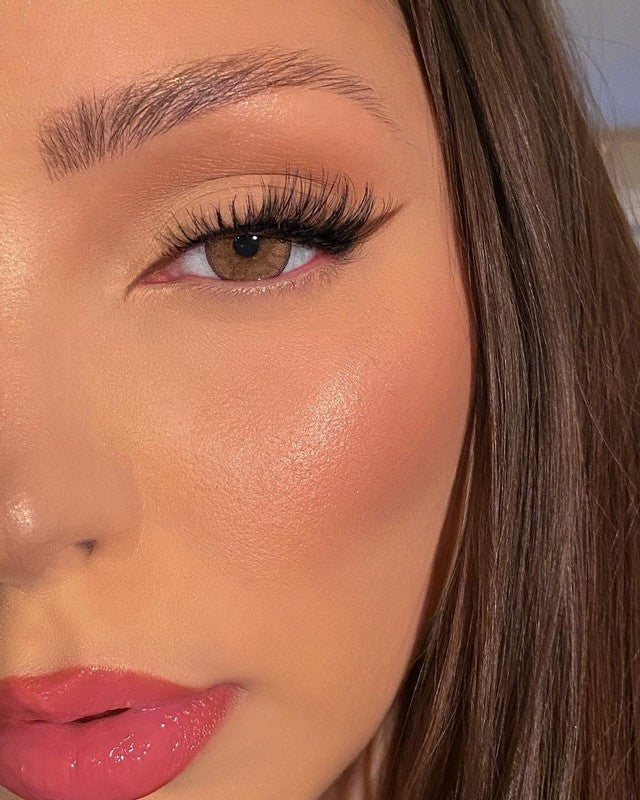 Rich Brown
A style with subtle outer ring and luxurious hazel colors, the beautifully designed Rich Brown will make your eyes appear brighter, larger, and more lively. To us, it is a match made in heaven for neutral and warm skin tones.
Opacity : 5/5 (full eye color coverage)
If you do not require eyesight corrections (e.g. You don't wear glasses), choose 0.00 (Non-Prescription).